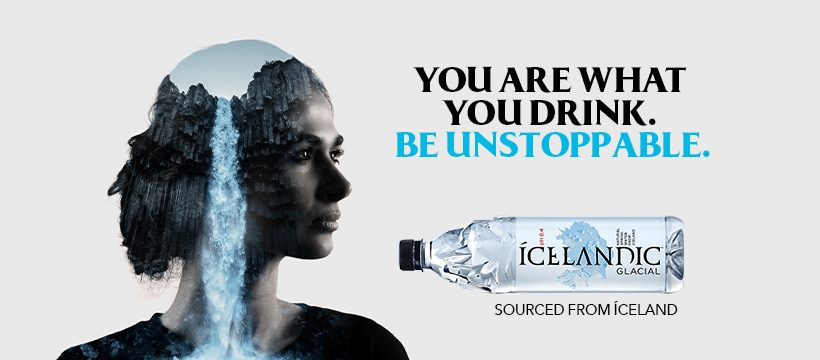 Jumping platform between countries
To facilitate communication and trade programs between the two countries, product collection, storage, logistics and distribution.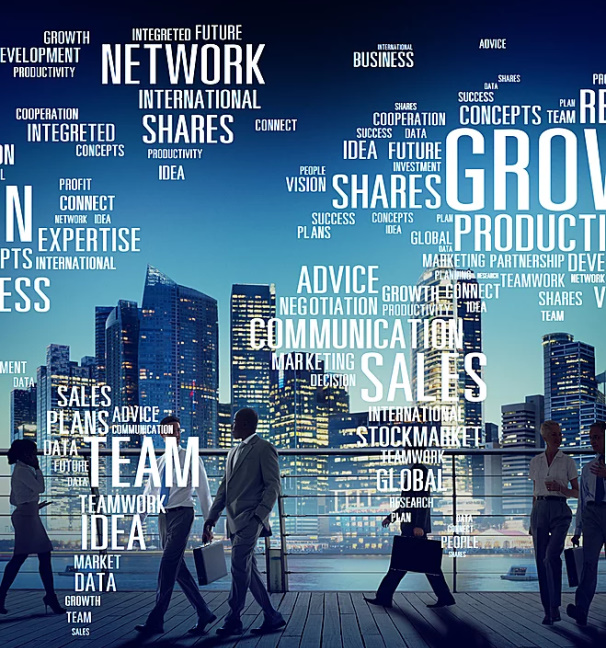 Is to make it easier for companies around the world to sell, store and distribute their products. Your business at a point needs some advancement in the marketing strategies so that you are active in the market to handle your competitors. The portals and microsite developments are the new arena for advancing your business and its processing. So let us learn some facts about them to understand them in a better way.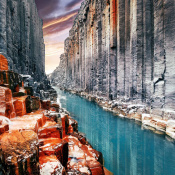 Coming together is a beginning
INTERNATIONAL HOSPITALITY OPERATION MANAGEMENT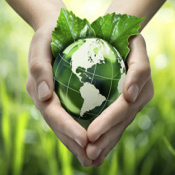 Healing for a New World
We live at a time when the world cries out for healing.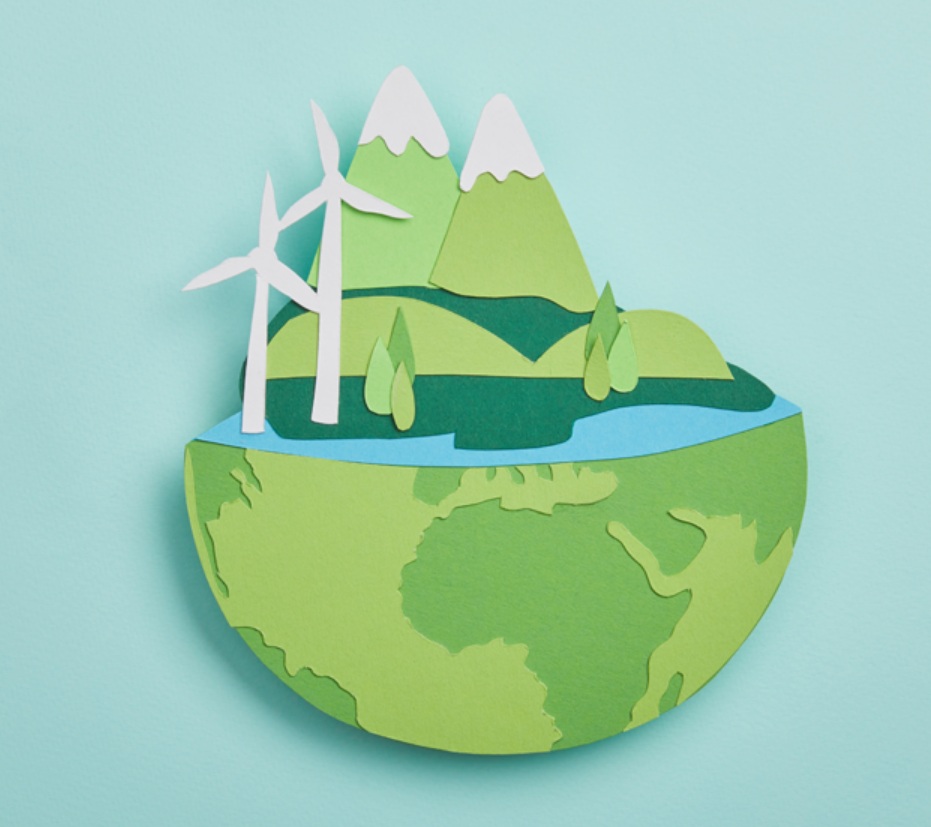 Environmental policy
We respect the nature and take pride in preserving it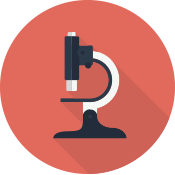 Detailed.
We go where no man has gone before. It's about the small stuff.
Are you selling a product or are you looking for products.
Chances are we have the right person on the shelf waiting.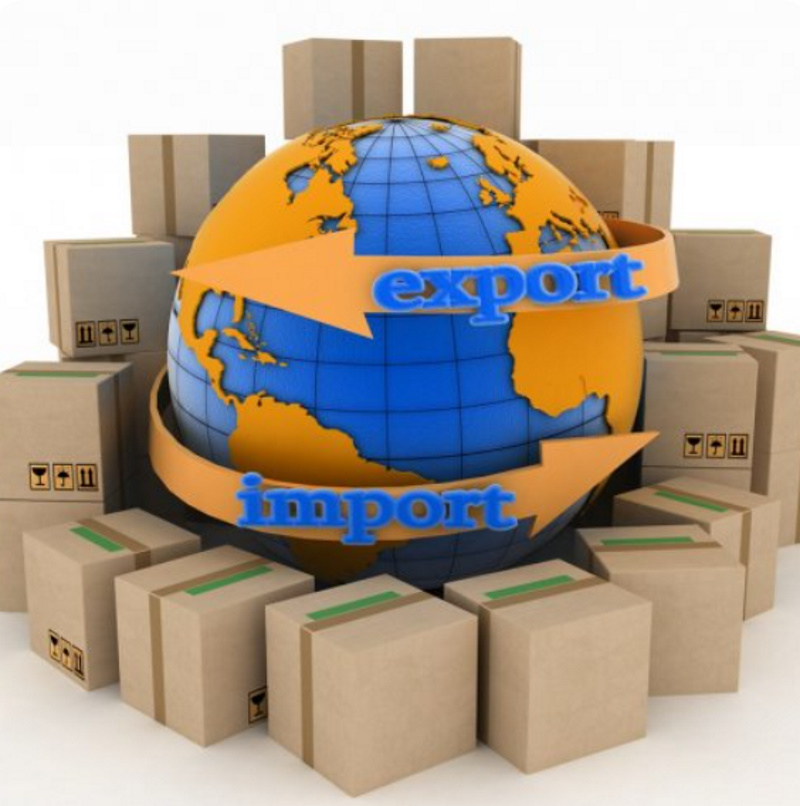 Happy German customers
Happy Dutch customers
Pleasure with location
Happy Chinese customers
Happy Icelandic customers
Satisfaction with meeting facilities. Is under construction
Feel free to email us, phone us, or visit us. You can find us using our nifty map (just scroll down a bit).


info@icebusinesscenter.com


00354-4975555


Korte vest 18, Sint-Maartensdijk, Netherland

Drive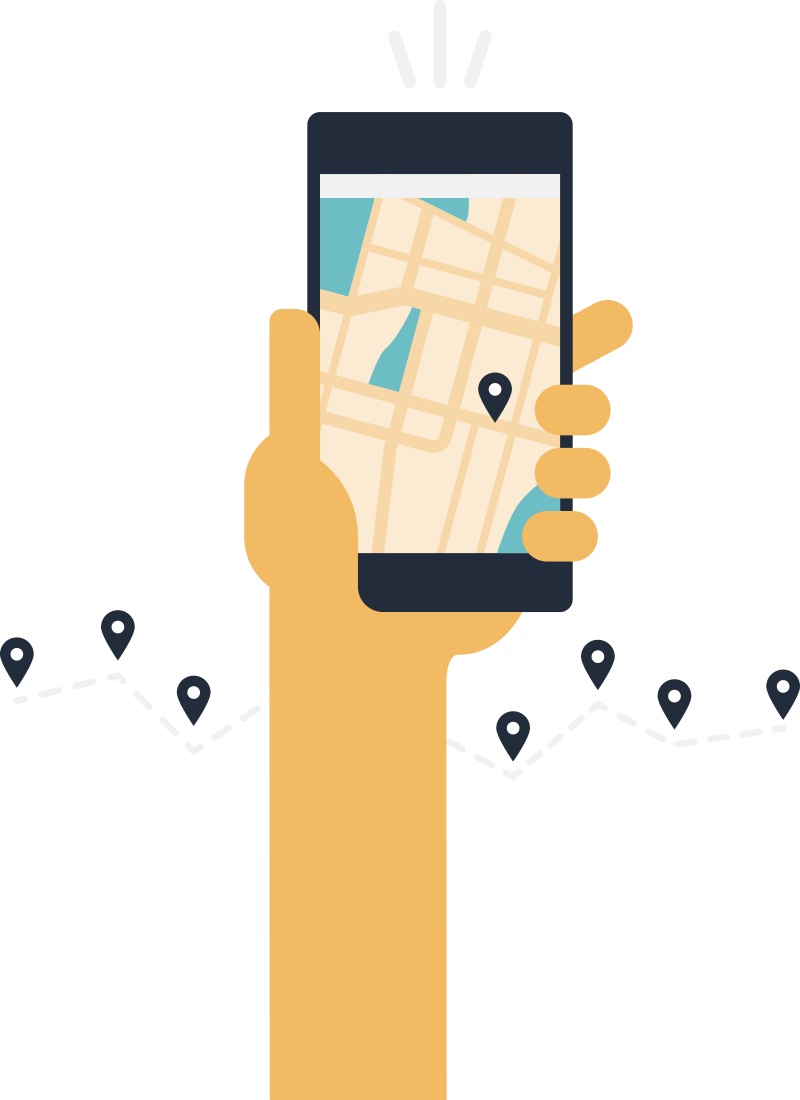 Our goal is for the public.
That people can shop for goods and services. In a fair way.